Posters for Yale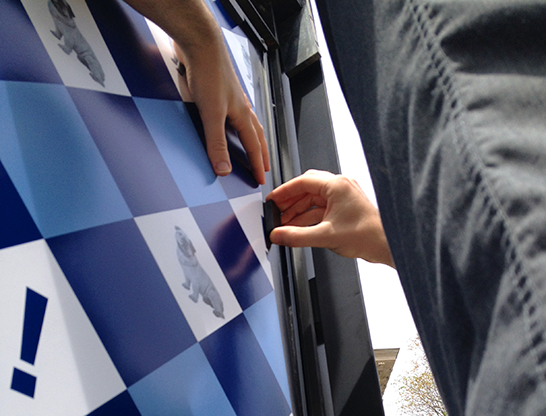 Two weeks ago, with the help of the School of Music ticket office, I installed three Reunion Weekend posters in the Woolsey Hall display cases. The trio replaced three posters that I designed for Commencement.
This year, John suggested that we look to Yale heraldry, and heraldic patterns in general, for inspiration. The resulting series of posters for Commencement and Reunion featured classic heraldic patterns with Yale colors and imagery.
A final set of three posters for Staff Appreciation Day on June 9 followed.